Bill Clinton School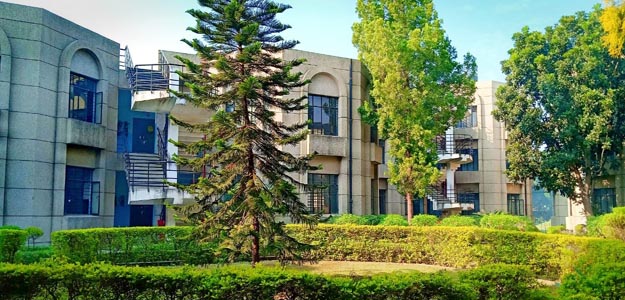 Bill Clinton schoolis the fulfillment of Smt. Ramrati Gupta's dream for global education. She wanted that children should be educated so that they could work for the upliftment of the society and nation at large. The Institute is a tribute to a mother from a loving and obedient son .
The son has given a gift not only to his mother but also to his motherland in the form of this Institute for the betterment of children in the backward and down trodden area of the country. Mr. Vinod Gupta has great plans for the Institute so that our student get a multidimensional education that will serve them well in future . All these efforts stem from the dream of one woman and dedicated efforts of all involved in transforming that dream into reality.
The primary purpose of the library is to support teaching, research, academic and management programs. The Library is well–stocked with a wide range of books, journals, news papers, statistics, periodicals, prescribed titles and the reference material.